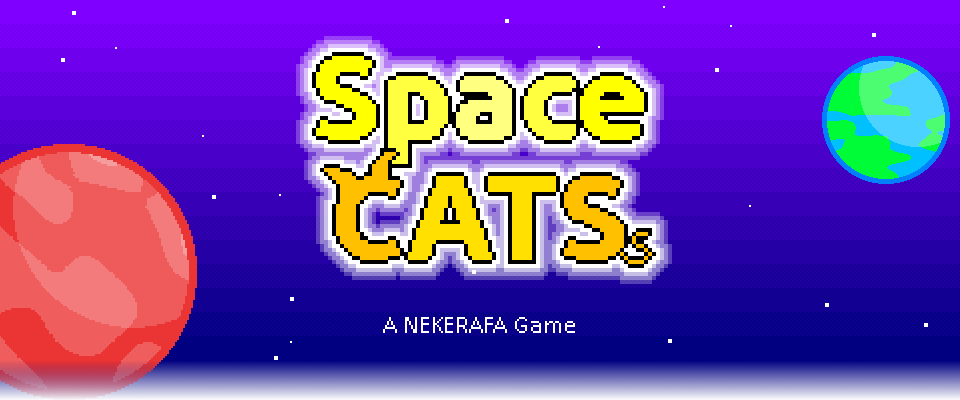 Space Cats
1.0 Demo version launched!
---
Hi! I'm so nervous because this is my first serious game and first serious proyect. I hope you enjoy it like I when was programming it.

This version will do all the feedback to continue developing Space Cats. Now, there are more things to implement and do, but the base and all kernel things that I have first are created and working.
And one more time, I apologize for all errors and bugs, so please, report all things that you think of this versión to I can improve it.
Files
spacecats_1.0-demo-setup.exe
23 MB
Aug 16, 2017
spacecats_1.0-demo.deb
20 MB
Aug 16, 2017